Rather than having threads per video, I think it would be best to have one thread dedicated to the channel.
For starters, the latest video: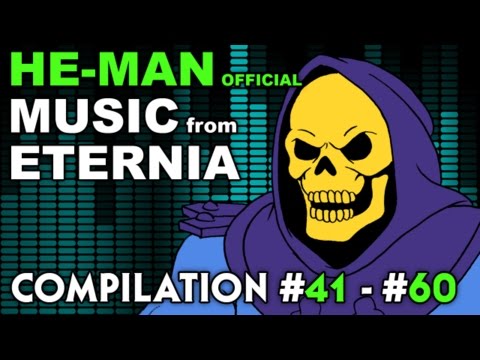 There will be few more compilations like that on Sunday and then... some neat stuff.
In case someone hasn't yet subscribed to the channel - please do so as it secures the channels future.