Menahem Golan, best known to He-Man fans for producing the Masters of the Universe movie, has passed away. He was 85.
Golan was born on May 31, 1929 in what is now Tiberia, Israel. He was a fighter pilot during the Israeli War of Independence. After the war, he moved aboard and began working in theater. In 1963, Golan returned to Israel and made his first movie, El Dorado. The following year he founded Noah Films with Globus, with whom he would partner for decades. Golan earned BAFTA and Spirit Film Award nominations during his long career. He also received the Jerusalem Film Festival's Lifetime Achievement Award.
As a producer, writer and director, Golan was behind dozens of action films in the 1980s, featuring stars that included Sean Connery, Sylvester Stallone, Dolph Lundgren, Chuck Norris, Charles Bronson, and Jean-Claude Van Damme. He also directed many of the films produced by Cannon Entertainment, including 1986′s Delta Force with Chuck Norris, and Stallone's Over The Top. Cannon Entertainment was developed by Golan and his cousin Yoram Globus. Cannon's output included such non-action films like Jean-Luc Godard's King Lear (1987), but action films were Cannon's specialty, and Golan revisited the genre often as director, writer and producer. Notable action films from Cannon include Hercules, American Ninja, Masters Of The Universe, Superman IV: The Quest for Peace, Kickboxer, Runaway Train, Missing In Action, and Bloodsport.
Though Golan's action films are clearly a product of the 1980s, his influence can be seen in today's superhero films. Golan oversaw the production on 1987's Masters of the Universe and Superman IV: The Quest for Peace. Both films flopped at the box office, but did well in home video sales.
Golan resigned from Cannon Entertainment in 1989, and in 1993 the company folded.
A documentary about Golan and Globus' company called
Electric Boogaloo: The Wild, Untold Story Of Cannon Films
will have its international premiere in Toronto in September 2014.
Selected Trailers:
Masters of the Universe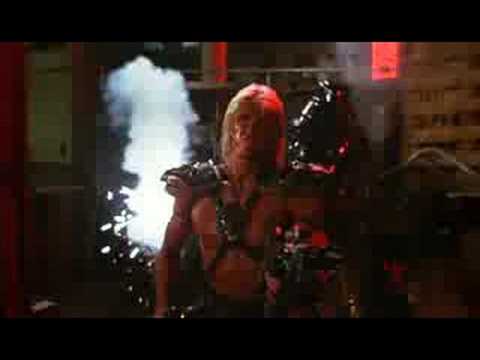 Superman IV: The Quest for Peace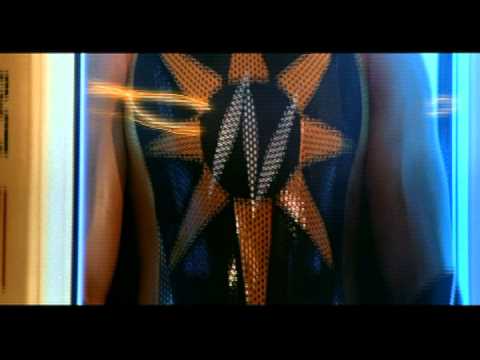 Hercules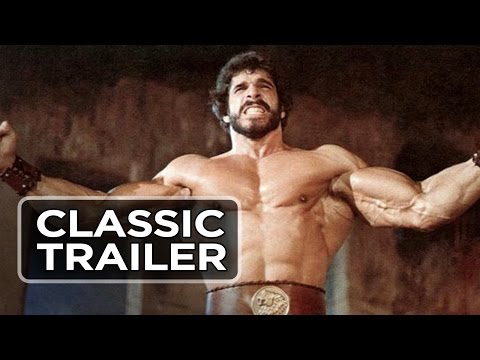 Bloodsport