Anthony De Longis' best known film role was as the character Blade in the 1987 film Masters of the Universe, in which he also appeared as Frank Langella's stunt double. He also portrayed Gary Ketchum in the cult-classic Road House, performing fights against Patrick Swayze's Dalton. Anthony has appeared in many television series over the years, and appeared in 5 episodes of Star Trek Voyager as First Maje Jal Culluh, leader of the Kazon-Nistrim.
An experienced swordsman, Anthony De Longis is also known for his roles as an immortal on Highlander: The Series. A martial artist and weapon master in several disciplines, he played a swordsman opposite Jet Li in the martial arts epic Fearless, and gave Harrison Ford extensive whip training for Indiana Jones and the Kingdom of the Crystal Skull. He also taught Michelle Pfeiffer how to use a bullwhip for her role as Catwoman in Batman Returns.
Check out these awesome videos of Anythony De Longis in action!
Extreme Marksman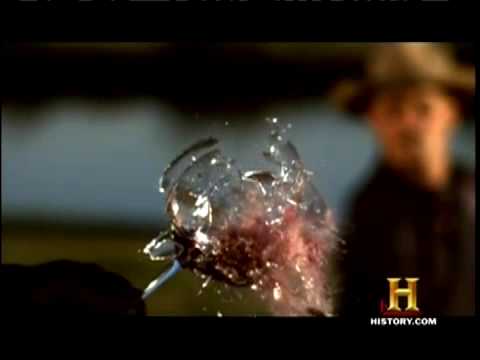 Anthony De Longis Whip Technique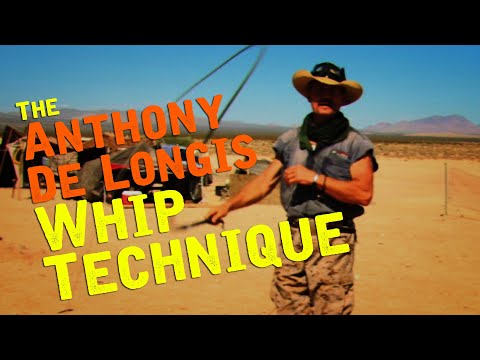 Night of the Horses - Del Mar National Horse Show