Anyone have any of these toys? I had the two-headed dragon. I spent a lot of time as a kid looking at the spines on the necks, and how they were different from each other.
http://actionfiguresca.proboards.com...-beasts-mounts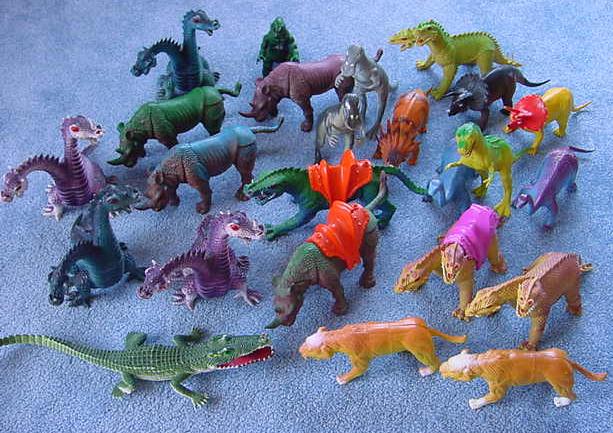 I have the feeling a lot of people had these. They were pretty cheap and seemed to be easy to find back in the day.