Okay, I've been waiting for this since the day they've announced it a long ago. I'm a huge fan of the original film and music score, I've read the comics, I own the art and making of books, I also poses the comic books and the graphic novels in my collection, not to mention how that fantasy film and its amazing soundtrack had major impacts on me on how I view the fantasy genre and how I design.
This little epic teaser from Netflix brings that beautiful world of puppetry back in the manner of how it should be viewed, and I believe Jim Hanson the original creator would be probably very proud of the outcome right now if he was alive, at least visually: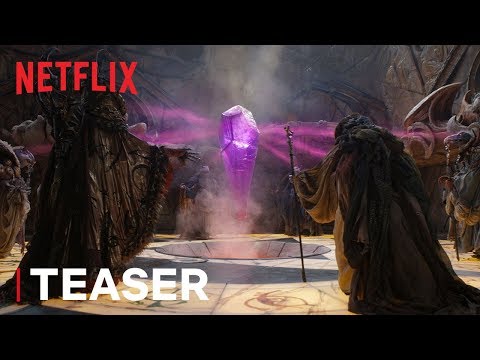 Let's just hope Sony/Universe/Mattel would treat the new MOTU movie in a closer manner and respect the original source material...