Just brainstorming what it might look like in a hypothetical alternative Universe in which Mattel and Filmation merge...
Matt Mason + military H.E.M.E.N.1988 pitch + Blackstar = fighting off Horde invasion of Earth? He-Man and heroic warriors are summoned to earth to aid in the fight.
Perhaps this world is also populated by colorful superheroes LIKE Superman, or ancient heroes like Hercules? (the spiritual "H.E.M.E.N. of earth?)
Photog could be a blend of earth and Eternia science and bridge the worlds once He-Man and friends return home? (this might explain his super heroic looking design?)
The era would be around 1988? Post Powers of Grayskull, but Pre New Adventures. This would be a sub line/spin off to replace PoP and PoG.
This would be around the time of Laser Light He-Man and Laser Power Skeletor. (post Live action movie, but pre-New Adventures...)
Perhaps this story could use some material from the MOTU2 movie script? IIRC Skeletor was a cyborg and possessed business man on earth or something?
Skeletor as a body hopping Ghost might be kind of coo? The Sprit of Skeletor variant VS Jungle/Rambo He-Man?!?!?!?
A lost in space Sprit of Skeletor inhabits the body of a lost in Time Keldor (that would be the secret that would undo him!)
A post Horde invasion Earth would lead into the timelines of the frontier planet of New Taxas in Bravestarr and Captain Power and the Solders of the Future in a post nuclear Earth.
What if Lord Dredd from Captain Power was created from Horde scraps and powered from a spark of from Sprit of Skeletor?
Planet of the Apes epic spoiler moment. Primus in The New Adventures is super duper future post Captain Power Earth!?!?! That is why the designs are similar...
Yeah. I know. I'm crazy!
LOL But join me in crazy town!

What existing Mattel/Filmation product would you tie into Masters of The Universe?

In what NEW directions would you like to see He-man explored in? (in a vintage setting) what would He-man be up to in 1992-2000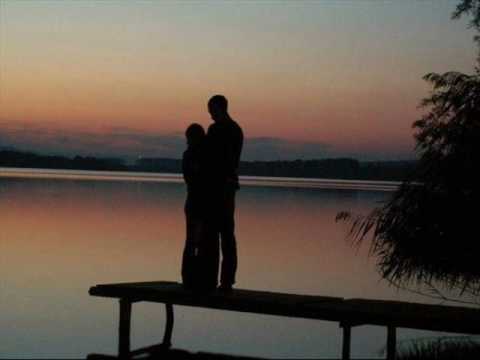 er. BESIDES THAT!!!!!