Right now, for me it's Extendar. he was a big favorite of mine as a kid. Before that I LITERALLY danced around with Two-Bad singing: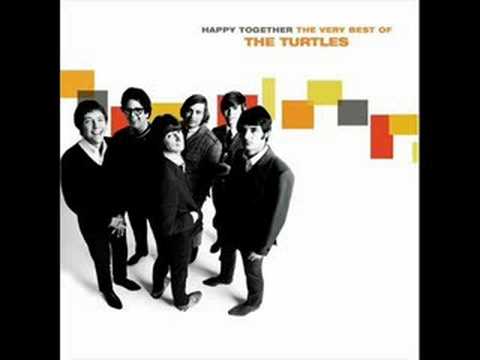 because 200X really made me fall in love with him. I can't wait for Eldor, and I will probably have to change my diaper when I see Gwildor. When I saw his Cosmic Key, I raced through every room in the house (then four) and showed everyone with my lap top. It's a wonder I didn't trip, fall and break that thing! ahahaha. I was really SHOCKED, how much I love Plundor. Such a simple figure, such a seemingly throwaway episode , but such a great toy once you come to terms with the absurdity of him.
What was the last figure that made you not give a **** about the flaws and you just loved them BEYOND REASON anyway?