2014 Update: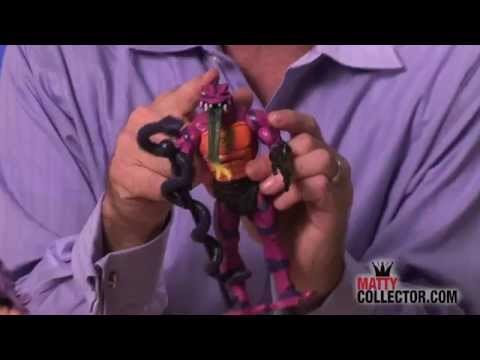 2015 update: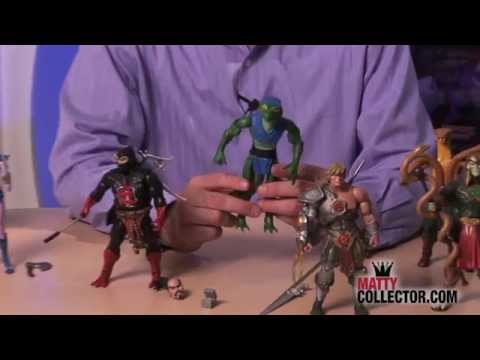 Good god. Where to even begin?
So that whole Spinerella dress is painted? BS.
So Gwildor deserves better treatment than the rest of the line because he's such an important figure? BS.
People actually care about multiple Cosmic Keys? BS.
So that's not the final version of Gwildor simply because it has a bobble head? BS.