Check out Pixel-Dan's MOTUC and ThunderCats Classics walkthrough with Andrew Sparkes of MattyCollector.com, and Eric "Corboy" Mayse of the Four Horsemen.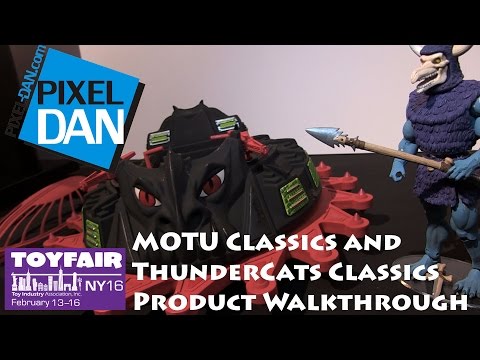 Mattel showroom tour: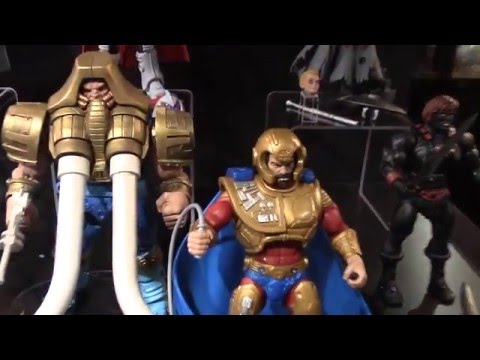 Discuss what you're excited about, what you like or dislike...
1) I like the reveals of Roton/Skelekon, Night-Stalker, Horde-Wraith, and Tuskador the most! Simply awesome stuff!
2) I'm glad that I did
not
go for the Club Grayskull (Classics 2.0) subscription. Most of those figures seem a bit too bland for my likening, in addition to the ankle gate on some of the figures in there! That being said, I'm still after that Filmation Evil-Seed!
3) It's nice to see the Horde Trooper is making a comeback! Single carded in this case!