... If you have the time to waste and don't mind the funny language and the excessive geekiness, I found a couple of shows/interviews for you discussing what could happen to the Origins, Revelation and the other MOTU lines in terms of sale decline or cancellations!
Clownfish TV;
Revelation BACKLASH Could Affect Mattel TOY Sales?: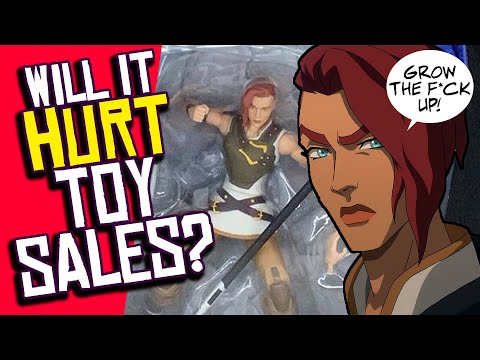 RetroBlasting
; Masters of the Universe Origins Distribution - Why Is It So Bad?:
BTW, The Kevin "Toy Smuggler" happen to echo Scott Neitlich's theory of Mattel could lose the MOTU license around 2023 after the 30 minute mark, so beware!